Two-hundred-and-fifty-four in a series. Welcome to this week's overview of the best apps, games and extensions released for Windows 10 on the Windows Store in the past seven days.
As always, if I missed an app or game that has been released this week that you believe is particularly good, let me know in the comments below or notify me via email instead.
The following list is a selection of the best deals. Make sure you check out the Store for all offers.
Some apps are discounted for more than one week. Only new apps and games are listed below.
New Microsoft Edge extensions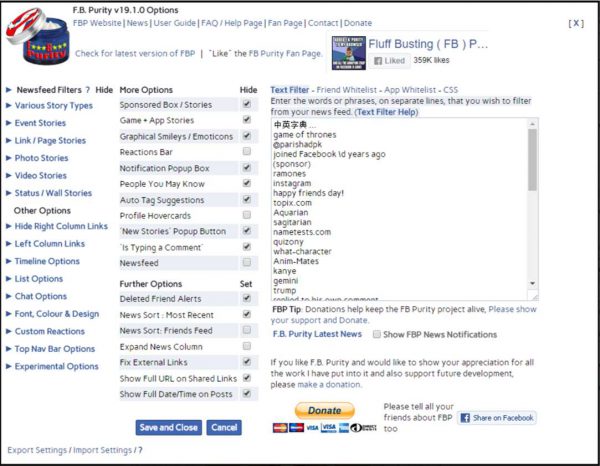 This new browser extension for Microsoft Edge adds lots of customization options to Facebook.
Use the extension to hide ads and other annoying things on Facebook's desktop website.
You can hide certain things, auto tags, emoticons, or sponsored stories with the click of the mouse button, or use text filters to block items on your news feed automatically.
New apps and games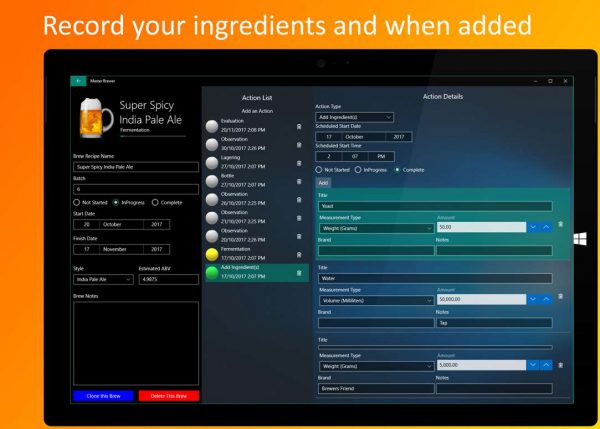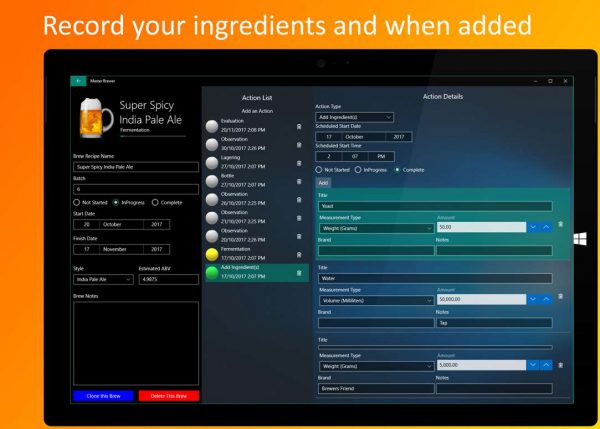 Master Brewer is a beer brewing management application. You can use it to record recipes, and log important information such as the temperature or ingredients.
The app comes with beer tasting and evaluation forms, ABV estimation, and options to rate beers, among other things.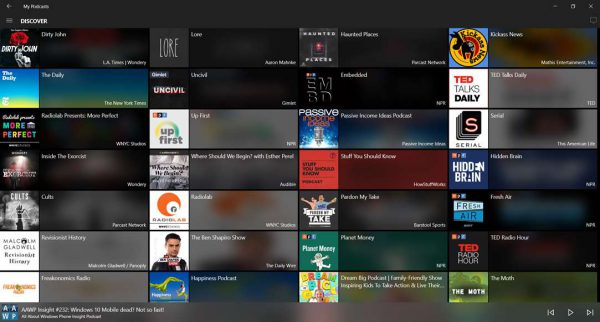 MyPodcasts is a free podcast player for Windows 10 devices (including Xbox and HoloLens).
You can use the application to search for and subscribe to podcasts that you are interested in, or import an OPML file instead with subscriptions.
The app supports authentication for podcasts that require it, as well as video podcasts. It features support for Continuum and media playback shortcuts, and lets you create smart playlists on top of all that.
Paddington Run is an endless running game that plays similarly to other games of the genre.
Gameloft tries to distinguish its game from similar ones by adding levels, mini games, global leaderboards and more to it.
In the end however, it is all about evading obstacles by dodging left and right, jumping or sliding. If you like this game type you will certainly enjoy Paddington Run as well.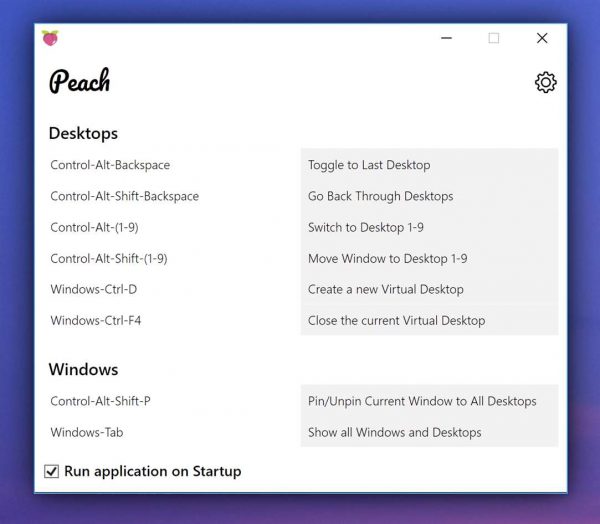 Peach adds shortcuts to Windows 10 to improve the management of virtual desktops on machines running that OS.
Shortcuts include switching between desktops quickly, pinning active windows to all desktops, or creating or closing virtual desktops.
Note: Peach is also available as a Win32 program for $5.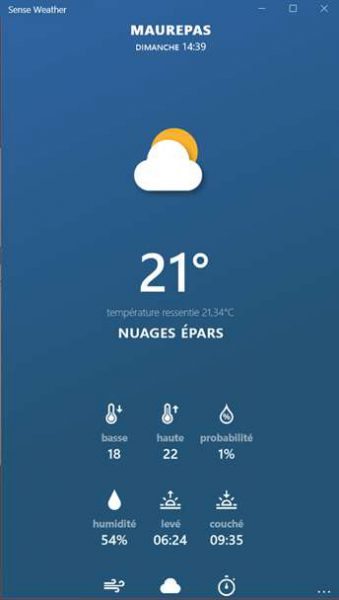 Sense is a weather application that has been optimized to take advantage of the unique features that the Windows Platform has to offer.
It supports all the basic features that you'd expect from a weather application, and adds Windows 10 elements to the mix, such as live tiles, lockscreen support and multi-location pins.
Inkodo Windows inking application update introduces new color picker and fluent design redesign.